DanielsTimeline.com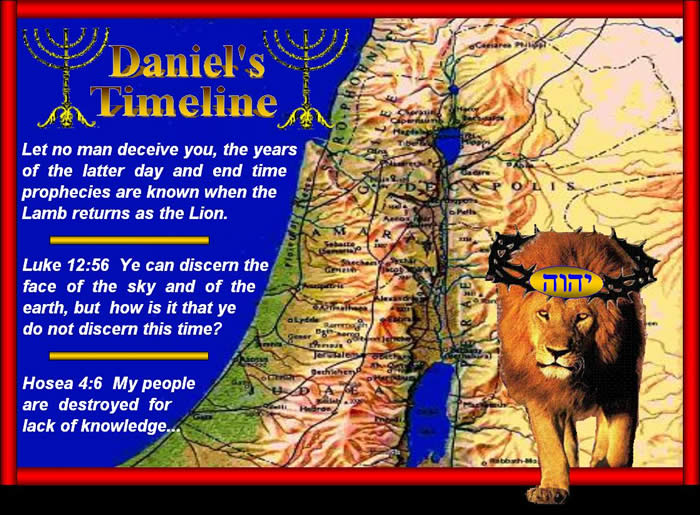 Daniel's Timeline is NOT affiliated with any organization.

Now that 2017 has come and gone, why didn't things come to pass the way everything seemed to fit so perfectly? The prophecy in Daniel Chap 9 does say "70 Weeks/Years are determined to finish the work" (1947 + 70yrs = 2017), plus the fact that Yeshua plainly told us this Generation (a generation is 70yrs) will not pass until all is fulfilled.... so what happened? A verse in Psalms just may have the answer...

Please go to an important up-date.
Daniel's end time prophecies, Daniel's 70th week, the Jubilee years, the
Feasts of the LORD, The vision of Revelation 12, the three day-counts: 1260, 1290, and 1335 days , the daily Sacrifices/Oblations cease, the abomination that makes Jerusalem desolate, and much more is discussed.
Just below is a very important historical document that bears record to the
fulfillment of prophecy spoken of by Daniel the prophet pertaining to the
Second Coming of His Majesty, King Yeshua, High Priest forever in the Order of Melchisedic. To find out what it is and more, click "enter here "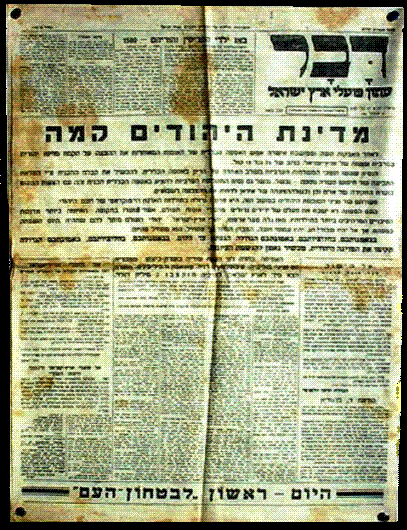 Revelation 3:3
Remember therefore how thou hast received and heard, and hold fast,
and repent. If therefore thou shalt NOT watch, I will come on thee
as a thief, and thou shalt not know what hour I will come upon thee.
Daniel's Timeline is NOT affiliated with any organization.